Mann Packing Company,
Culinary Cuts Branding, Packaging
We created the new branding and packaging for Mann's Culinary Cuts, a range of new chef-inspired vegetable cuts that encourage creativity in the kitchen. Highlighting the fresh cut vegetables at shelf was key to communicating the unique qualities of each variety. The logotype
supports the creative positioning of the brand while the flavor tag adds to the playfulness of the product. We balanced a simple still life imagery for
each vegetable with one of the many recipes created by chef 's to engage consumers and illustrate the endless possibilities that await.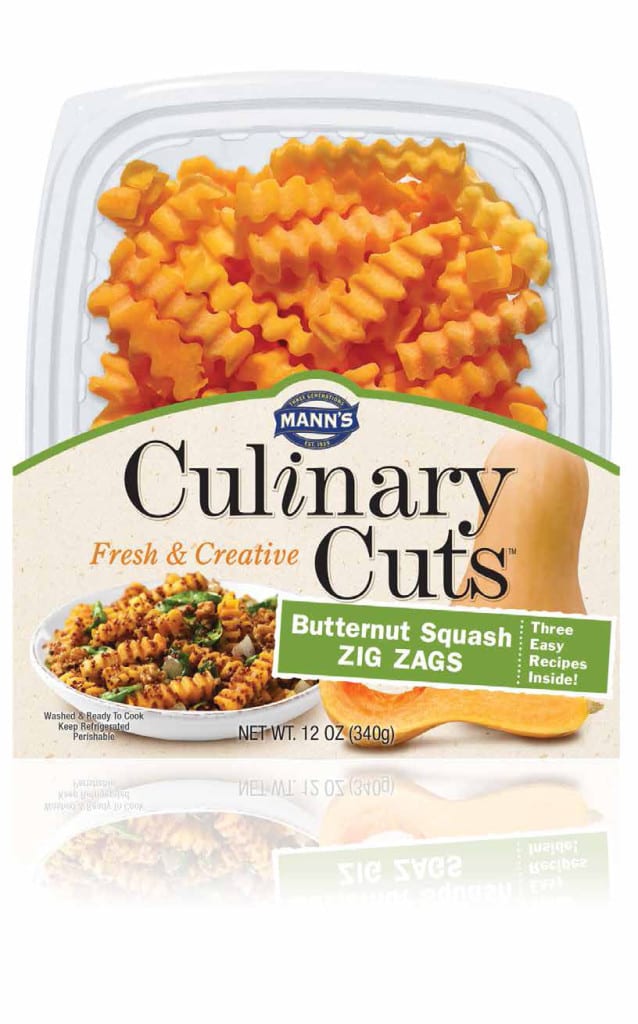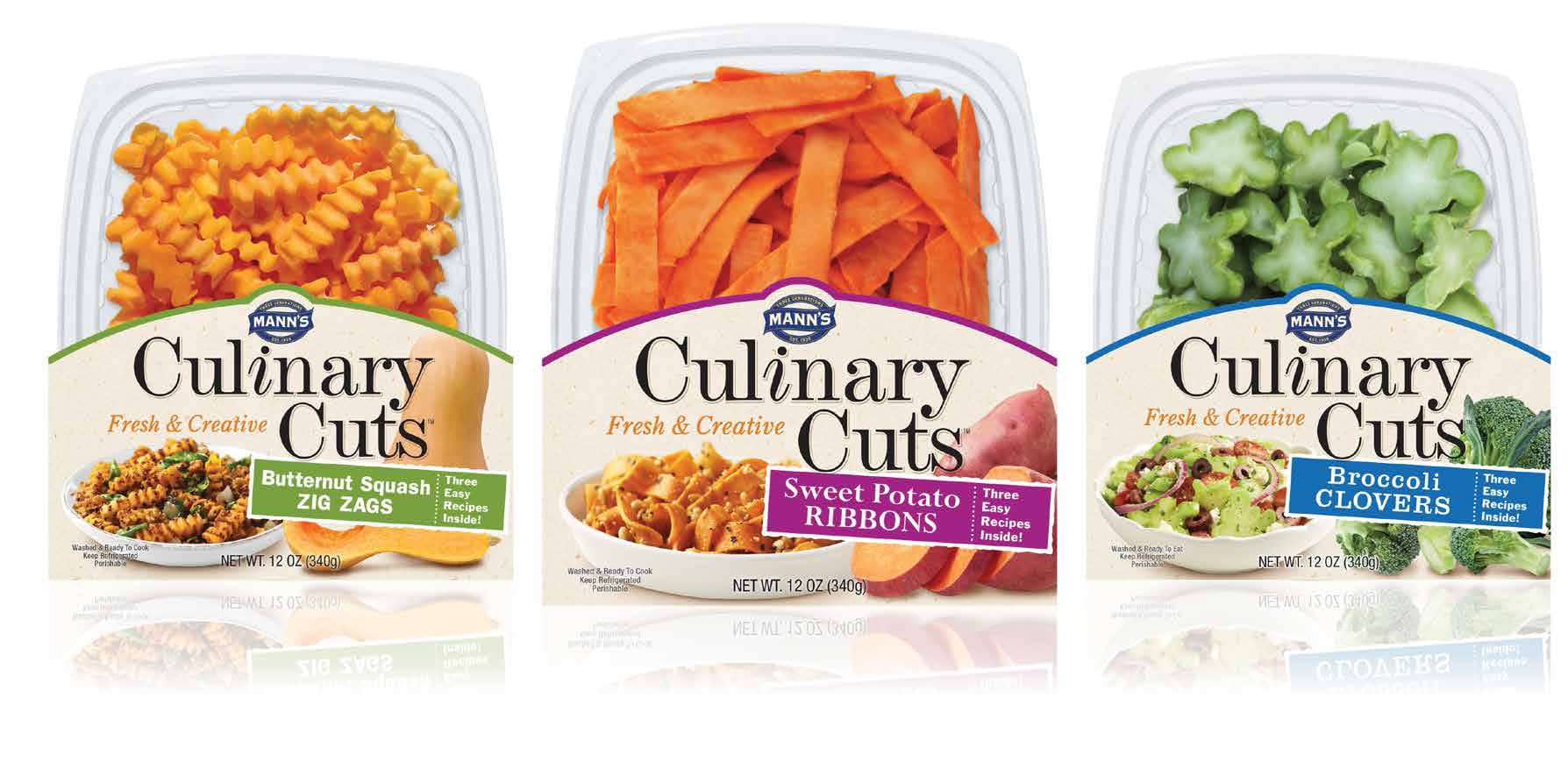 The web site for Mann's  Culinary  Cuts focuses on product  details and
providing visitors with a place to find newly developed recipes by    
Mann's professional chefs. The Chat Room connects consumers with other enthusiasts, and allows them to share their own recipes with others.