Del Monte,
Brand Revitalization, Packaging, Line Extension
We created a revitalized branding and packaging system to bring the new Del Monte positioning to life on-shelf. A simplied brand architecture customized for each product line, consistent communication hierarchy and compelling packaging graphics
deliver maximum shelf impact within two dierent categories. Simple, fresh graphics inspired by nature help revitalize the brand while retaining key equities to maintain loyal consumers. We also created an updated Del Monte logo to improve it's visibility and legibility on packaging.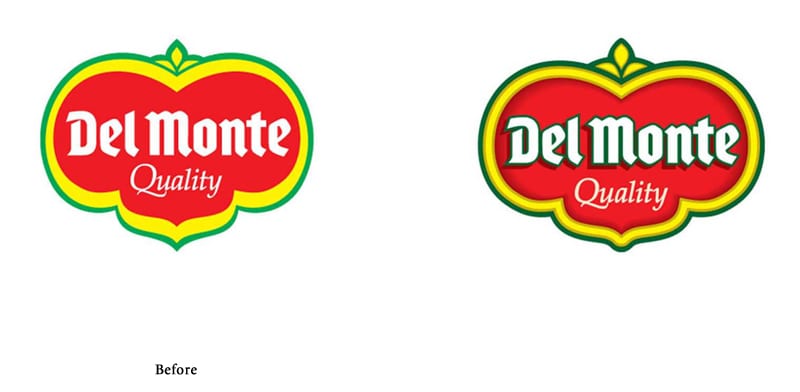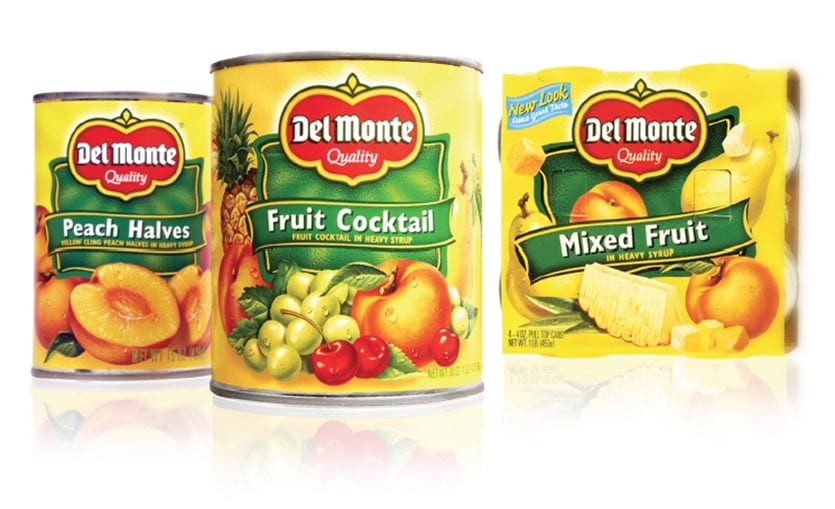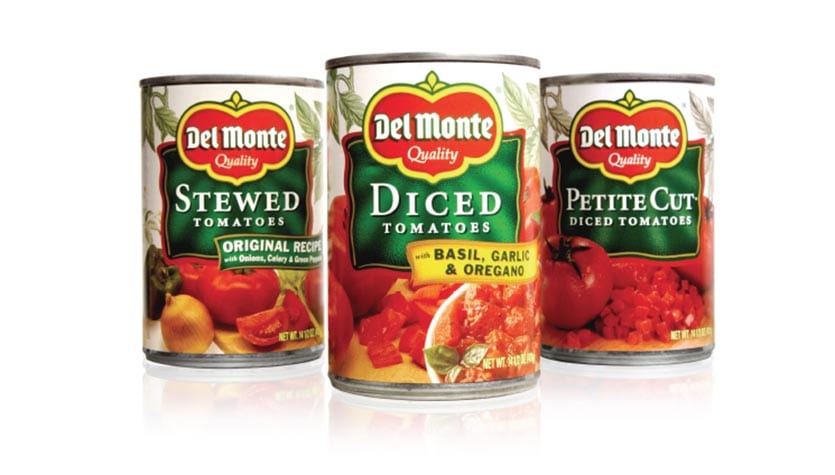 Del Monte Carb Clever,
New Sub-Brand Development
Del Monte's Carb Clever line of fruit is tied closely to base line of fruit through architecture, but it differentiates from the mainline to
communicate "Low-Carb" through the use of a blue category color and simplied graphics.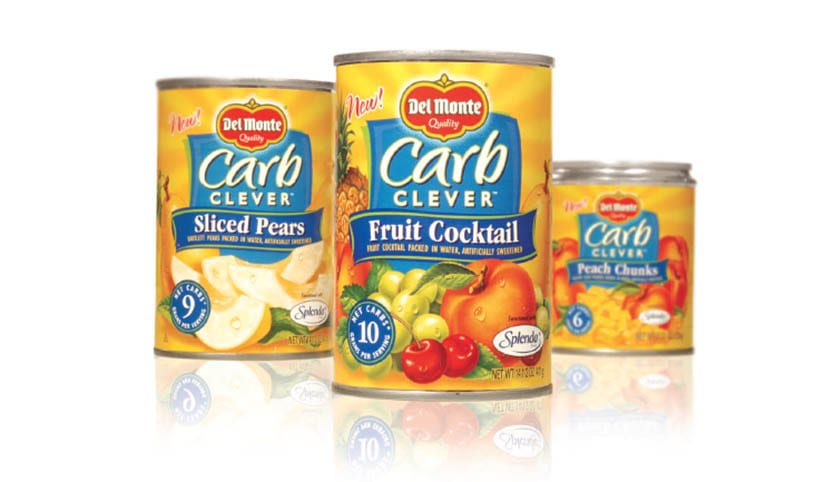 Del Monte Healthy Kids,
Brand Revitalization, Packaging, Line Extension
What's the only thing harder than getting kids to think fruit is cool? inking parents are cool. We took both of these challenges head-on and created a branding and package system that speaks to kids directly, while giving parents the peace of mind that their kids are eating a healthy
product from a trusted brand. The playful,sports-oriented graphics are integrated with snappy, fun fruit graphics to show kids it is indeed cool to live healthier, happier lives.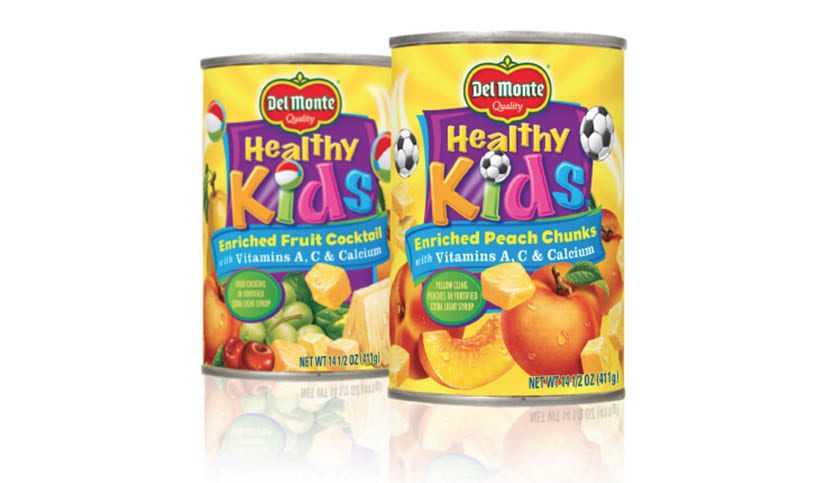 Del Monte, Club Packaging,
Brand Revitalization, Packaging, Line Extension
Club store shelving and merchandising demands a special touch. For the Del Monte Fruit line, we created a more dynamic presentation of the
brand, graphics and imagery to take advantage of the proportions of the package and optimize shelf impact.
Del Monte Fruitful Bites,
New Brand Development
When most fruit snacks don't contain real fruit, Del Monte wanted to stand out in the crowd with a fun, real, fruit snack that was a healthy on-the-go treat for everyone in the family. For this new product line, the most challenging feature was the crumb coating covering the fruit, so the visual presentation was key to the success of the brand.
Our primary objective was to create a brand that not only stands out on shelf, but also creates the perfect balance between fruit and fun. Our solution combines a playful name and logotype with an abundance of fresh fruit. The white backgroun accentuates the goodness of the fruit while providing clear dierentiation between avors.