About Us
We understand the critical role branding plays in communicating the essence of your company's positioning, products and services. We know that compelling brand solutions engage consumers on an emotional level. And when that connection is made, great things can happen.
We are BergmanCramer and bring over 30 years of experience in creating brands that bring you together with the people you want to reach.
We're creative problem-solvers and collaborative thinkers, and we believe in a holistic approach to branding. We are experts in finding the perfect balance between strategy and creativity, crafting award-winning brand solutions that have power and grace. We create a unified "voice" for all vital touch points: brand identity, package design, interactive print and environmental.
We have all the creativity and depth of experience you expect from a big agency, along with the responsiveness and attention to detail you love about working with a small shop.
We're smart, insightful and passionate. We're ready to make your brand great.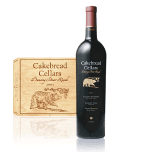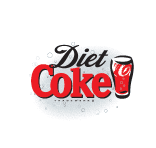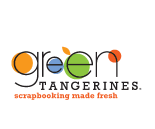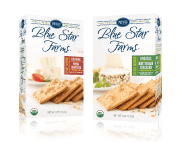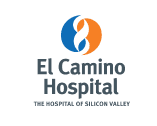 Services
Brand Positioning
Brand Architecture
Website Architecture
Brand Attributes
Naming & Nomenclature
New Brand Development
Brand Revitalization
Package Design
Design Implementation
Brand Guidelines
Collateral
Environments & Retail
Signage
Web Design
Final Art Production
Partners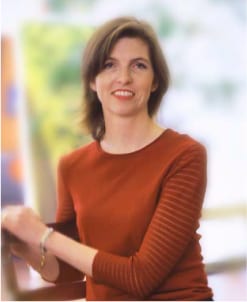 Laura Cramer's dynamic designs have made her a driving force in consumer and corporate branding and packaging for some of the world's most respected design firms. She began her career more than 15 years ago at Landor and Addison before joining SBG Partners and then Enterprise IG. Laura's innate ability to manage complex projects creatively and efficiently has made her a consistent favorite with clients such as Del Monte, Mann Packing Company, Clorox, Cakebread Cellars, Coca-Cola, Unilever, El Camino Hospital, V2 Wine Group, Universal Studios and American Funds.

Laura graduated Cum Laude with a Bachelor of Fine Arts degree from the University of San Francisco's cooperative program with the Academy of Art.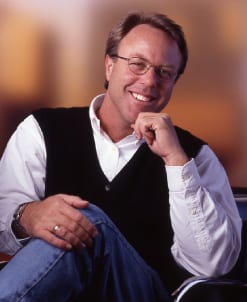 Mark Bergman is an exceptional designer with more than 25 years of experience in consumer branding, packaging, and corporate identity. He has a unique ability to translate sound logic into visual magic, balancing strategic thinking with compelling creativity. Mark has worked at some of the industry's biggest names, including Landor Associates, SBG Partners and Enterprise IG. He spent the last 20 years directing major branding projects for some of the world's most successful companies such as Del Monte, Mann Packing Company, Nestlé Foods, Coca-Cola, Clorox, Cakebread Cellars, Choice Hotels, Unilever, El Camino Hospital, V2 Wine Group and Foster's Wine Estates.
Mark graduated with honors in Graphic Design from the Art Center College of Design.